WELCOME TO COLLABORATION ART

We believe in the power of entrepreneurship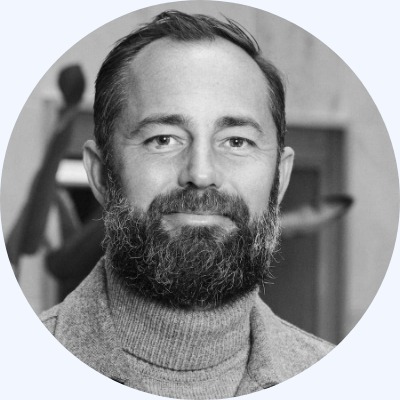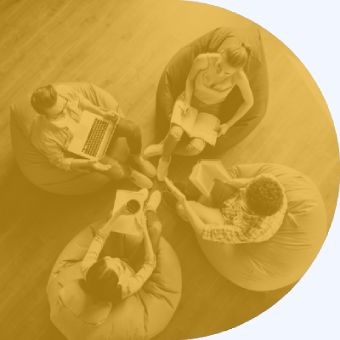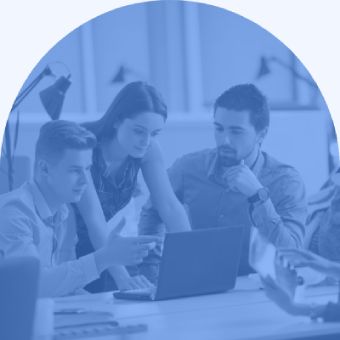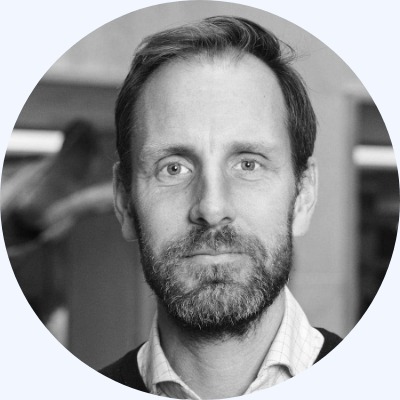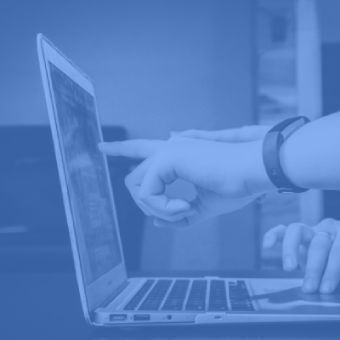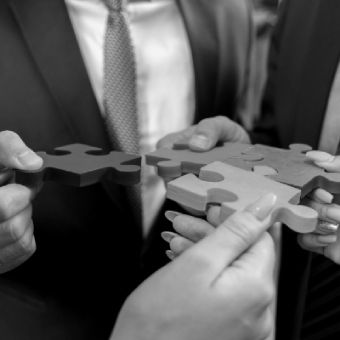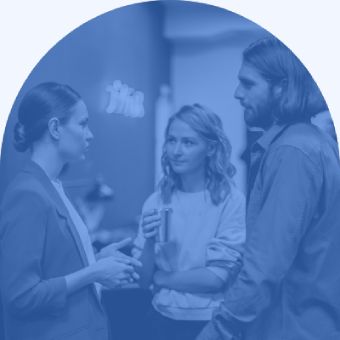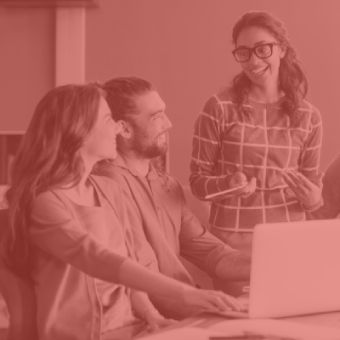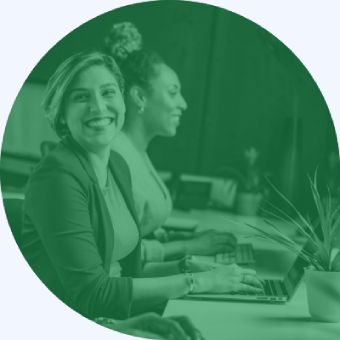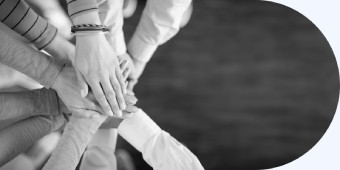 Together with Europe's most passionate entrepreneurs we are building a House of Brands for performance marketing companies. We acquire successful SEM / SEO / Social Media agencies and help them evolve to further greatness. We utilize the power and knowledge that exists in entrepreneurial organizations, and add competitive advantages from being one of Europe's largest media buyers.
Our entrepreneurs run their businesses under their own brand and with their unique corporate culture, while the group provides support and opportunities to develop in areas that often are challenging for independent actors.
As founders of Collaboration Art we are strong believers in the power of entrepreneurship. The management team has for the last 20 years built a broad experience from running companies in the Digital space. We have seen how power and energy from entrepreneurs create value. We have also seen how this energy can be lost if integrated in a larger context the wrong way. Our job is to make sure that the entrepreneurial freedom and energy remains but fueled with benefits of being a larger player.
Looking forward telling you more
Fredrik and Jonas, Founders Collaboration Art
We are motivated to fulfil our purpose by the ideals of excellence, collaboration, and curiosity.
If you run a
successful performance agency

today that would benefit to be part of a larger context,
Learn what characteristics we are looking for in a potential partner. Moreover, if you are a good fit for Collaboration Art.
Collaboration Art´s acquire profitable SEM / SEO / Social Media companies with the ambition to grow. It is often a founder-owned company that wants to take the next step, without compromising the culture of the company they have created. We value the following characteristics in the companies we acquire:
Active in SEM, SEO, and Social marketing
Proven sustainable business model
Technology advocates
Strong relationships with customers and partners
A stable operating profit
5 – 50 employees
Our vision is to be a
greenhouse

for digital stars
Collaboration Art acquires and supports successful SEM / SEO / Social Media agencies all over Europe. The agencies that are part of the group will still be run by the entrepreneurs, who have the best ability to see how both customers and employees benefit the most. As owners, we provide support in technology, structure, management, HR, economies of scale and opportunities for both product- and geographical expansion.
Building a

powerhouse


for digital stars
The Group operates within a clear vertical in performance marketing, where SEM, SEO and SMM agencies will collaborate. There are good synergi for both customers and agencies to be part of a larger context. The pace of change in the industry is rapid, and the benefits of developing together are obvious. The growth rate in the group is high and with the ambition to be present in a number of markets in Europe the coming years. Today, the group consists of four fast-growing top agencies. Several discussions with further partners are ongoing.
CO-FOUNDER, COLLABORATION ART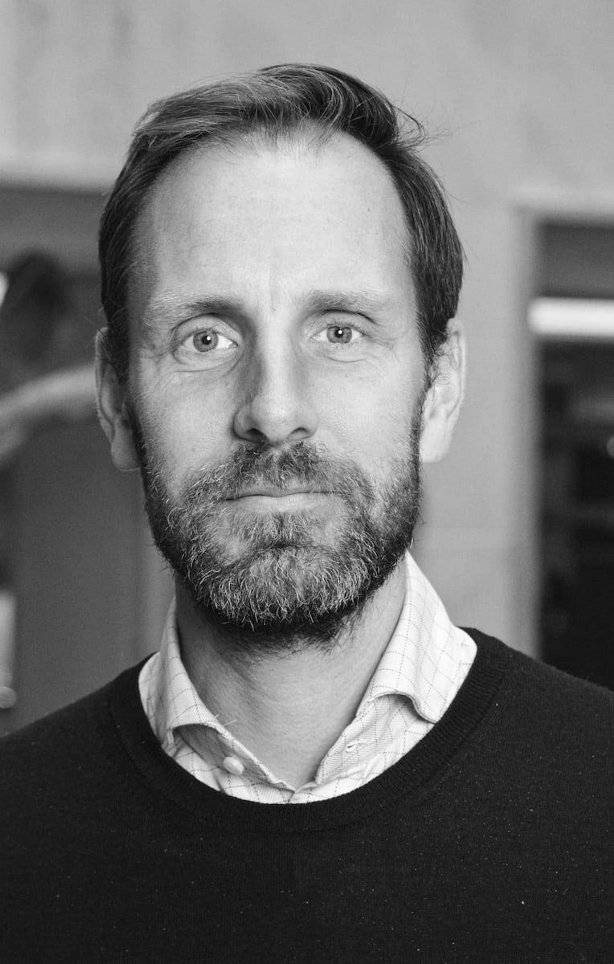 Fredrik Sellgren
Intrapreneur and entrepreneur with 20 years of experience from digital business in Europe. Early on in Trade Doubler, Fredrik built up Europe's then largest advertising network. As CEO of Keynote Media Group (a small public investment company that owned Spray, Passagen, Nöjesguiden, Rodeo, etc.), Fredrik gained experience in both buying and selling companies in a public environment. Fredrik Founded Sellbranch as a gateway to the Nordic region for brands and technologies. Sellbranch rolling in Twitter, Bing, Verizion, Spilgames, the programmatic advertising platform Improve Digital etc. in the Nordics. Over the past three years, Fredrik has helped Dutch Azerion consolidate the European market for digital content and advertising sales through some 20 acquisitions.
CO-FOUNDER, COLLABORATION ART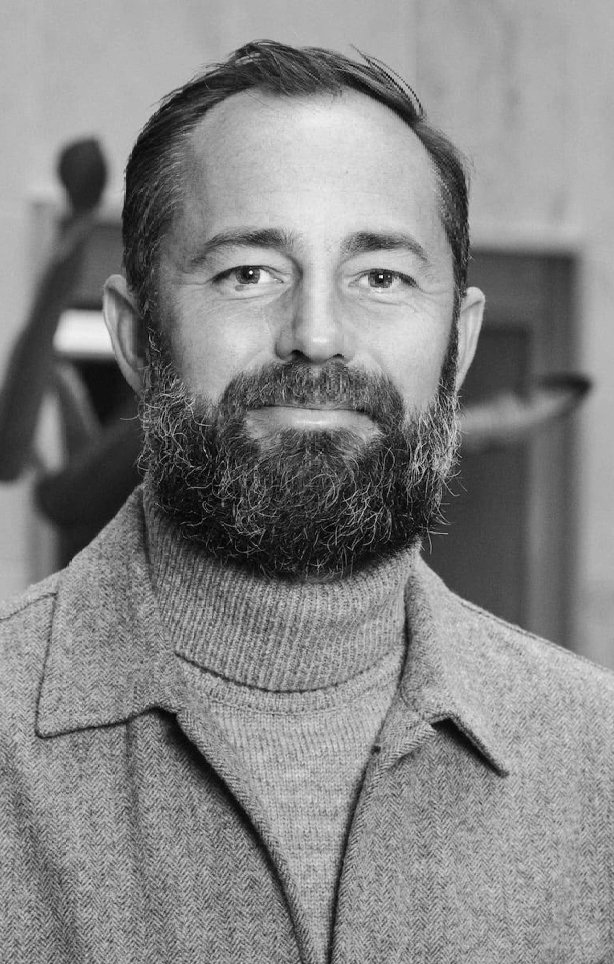 Jonas Dahlquist
Jonas has over 25 years of experience as an entrepreneur and business leader in the communications industry. Jonas is experienced marketer and agency managers. CEO BrindforsMullenLowe, CEO Publicis Media (Starcom & Zenith) CEO Digitas Sweden, Marketing Director Nordic Eniro, CEO & Founder Saatchi & Saatchi Sweden.
In recent years, Jonas has made a number of investments in fin-tec and bio-tech companies, where he has also been operational in issues related to brand strategies, go to market, etc. Jonas has a passion in developing companies with the help of talented people and new technologies.
CO-FOUNDER, COLLABORATION ART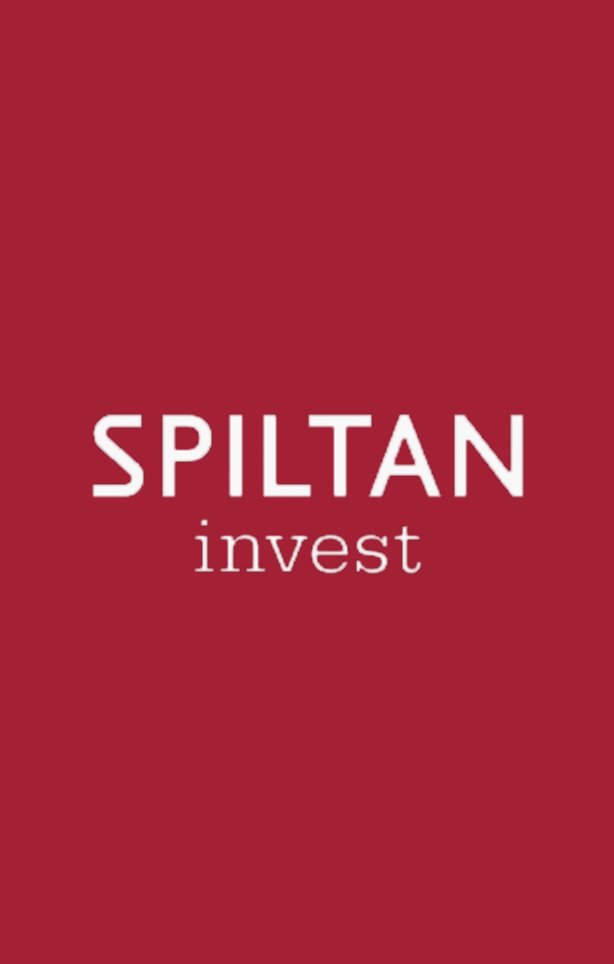 Spiltan Invest
Investment AB Spiltan is an investment company that invests in listed and unlisted Swedish growth companies, divided into four sectors: tech, finance, real estate and industry. The focus is on investing in minority interests, which gives company managements and skilled entrepreneurs the opportunity for continued large ownership, influence and responsibility in their own company. Spiltan is a long-term and active owner with documented experience of building and developing successful portfolio companies. The share is listed on NGM PepMarket where it is traded weekly, on Tuesdays.
PRESIDENT OF THE BOARD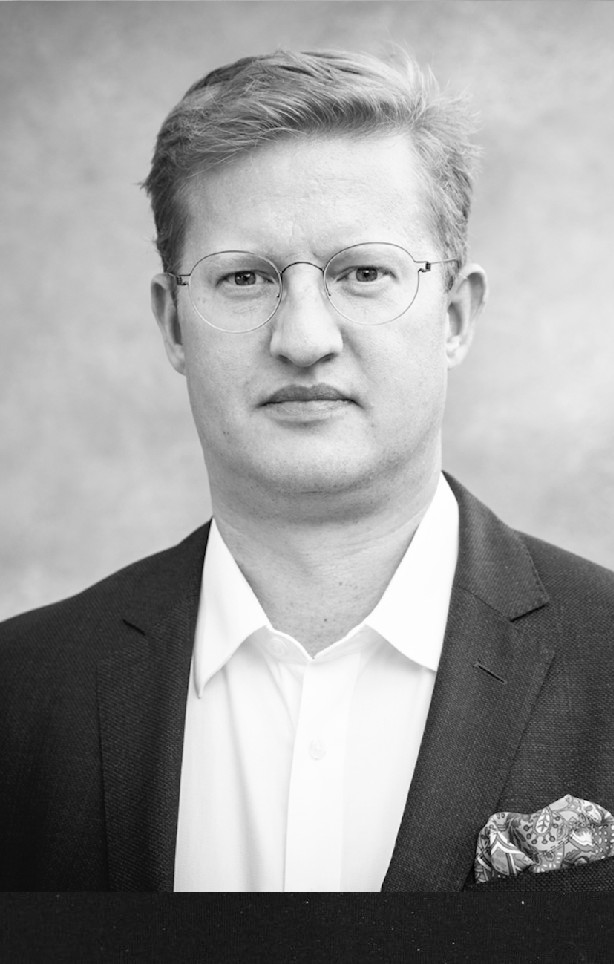 Göran Pallmar
Göran has a long experience investing in fast-growing tech companies and used to be VD in Provider Investment. Previously, he was the investment manager for Spiltan, but was appointed as vice VD as of 2020. Today, he is a member of multiple management boards, including Pepins Group AB, Besedor, and Flattered.
BOARD MEMBER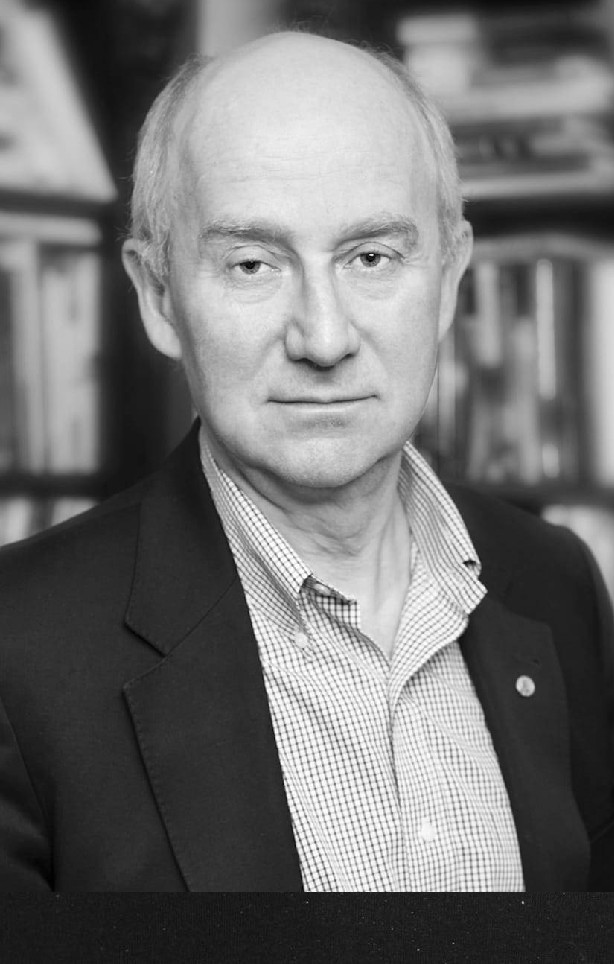 Per Håkan Börjesson
Per has a long and wide experience of family business, unlisted shares, and capital management. He is the founder, VD, and main shareholder of one of Sweden's most successful investment companies: Investment AB Spiltan. As of today, he is a member of multiple management boards in, amongst others, Investment AB Spiltan, Bröderna Börjessons Bil AB, Pepins Group, and Spiltan Fonder. He is also a renowned author to a series of books about saving, small businesses, and financing: "Så här kan alla svenskar bli miljonärer", "Så här blev Warren Buffett världens rikaste person", "Så här får du ett rikt liv som pensionär- Sluta pensionsspara", and "Så här blir du miljonär i hängmattan".